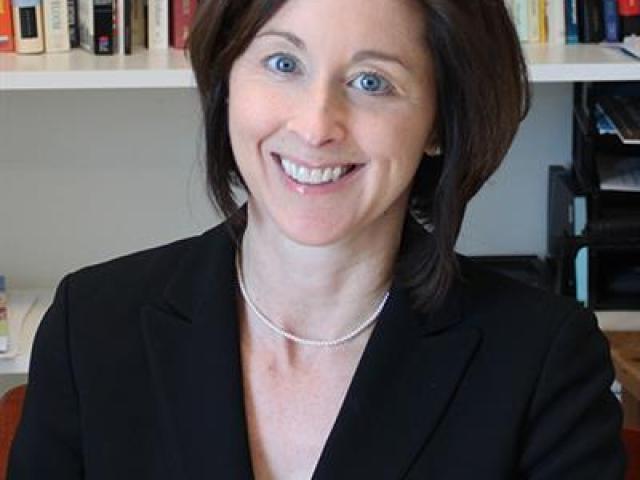 Welcome to the Center for Humanities at Tufts
The Center for Humanities at Tufts (CHAT) has endeavored to become a hub of intellectual activity and initiative on campus. Numerous scholars, public intellectuals, writers, filmmakers and artists have come to Tufts to present their work at the Center. Already, we are preparing for more events featuring scholars across the university, holding writing workshops for faculty and fellows, holding space for departments to host reading groups, and hosting scholars who will be working on our annual theme. 
It is our pleasure to continue to highlight and support the important work of our intellectual community, and to create space for departments to collaborate across disciplines. By doing so, we hope to further the mission of the university, to create the transformative experiences by providing students and faculty in an inclusive and collaborative environment.